Kite Bladders, Universal and Custom
U-Stick is the market leader in aftermarket Bladders, Valves and Spare parts. Our bladders are custom-made and we offer a wide variety so that we can deliver the right size bladder for your personal item, whether that is a kite or wing, a repair or a custom made inflatable! All quality bladders are produced in The Netherlands.

Any questions? Don't hesitate to contact us. We will help you as soon as possible!
Valves and Kite Repair Accessories
Leaking valves will ruin your kite session and buying a new bladder can be quite expensive. That is one of the reasons why we offer several Fix Kit Valves with a strong adhesive backing, so that you can easily replace the valve yourself.

Is your valve is still in good shape but isn't sticking to the bladder anymore? Take a look at the Valve Trap. With the Valve Trap you can easily re-use your old valve. Are you looking for different tools to repair your kite? Take a look at our Kite Repair Accessories.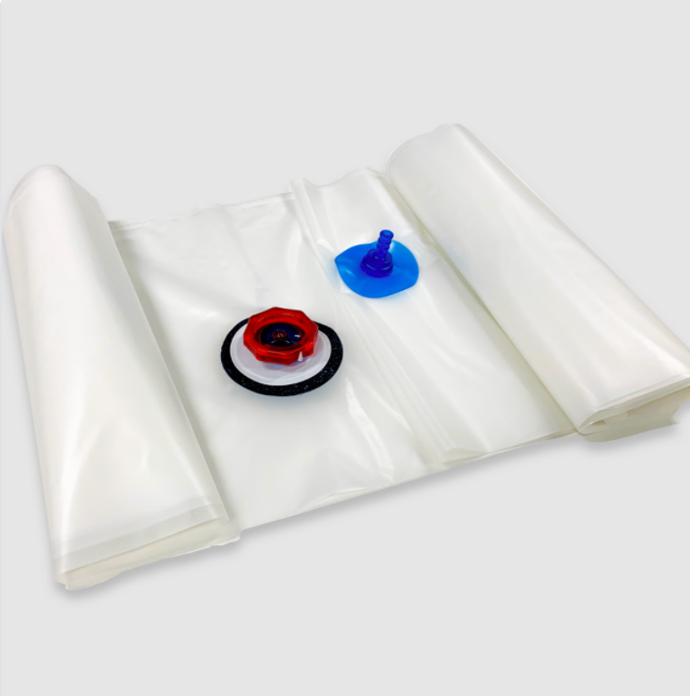 Custom made bladders for all kites & wings.
Want to replace the bladder of your kite or your wing? No problem. We got you!
The highest quality material with original valves.

Buy now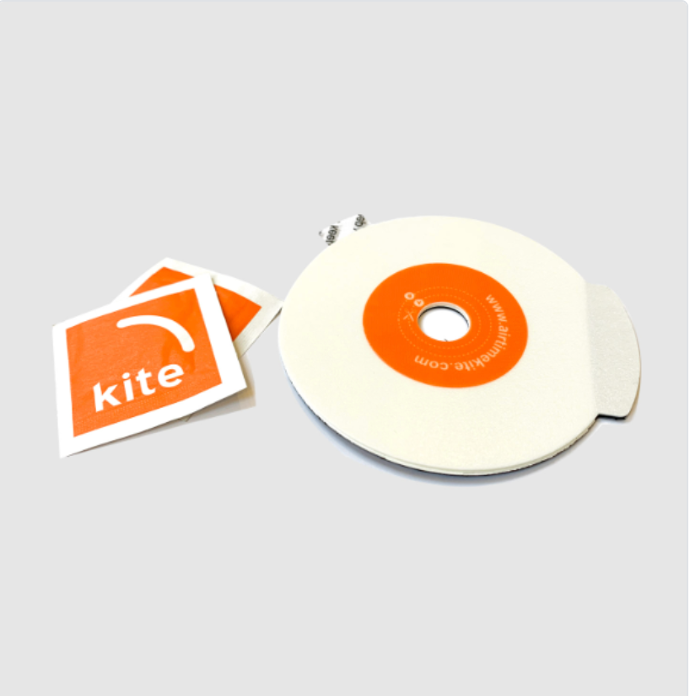 Valve traps
Want to re-use your valve? That is no problem with a valve trap. Peel the old valve off, stick it in between a valve trap and stick it on your bladder. Valve broken? We also got new ones!

Buy now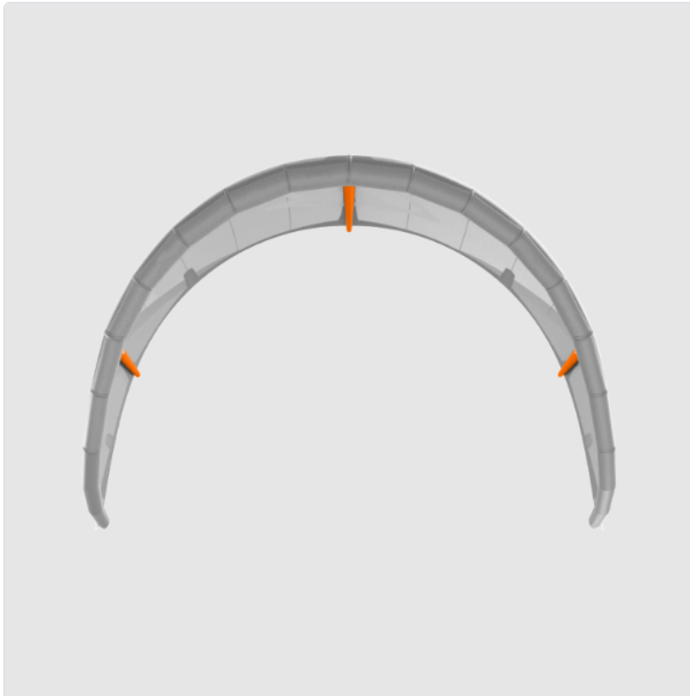 Need help?
We are there for you. We made some tutorials specially for you. Or even better... take a look on our Youtube Channel. Our specialists will show how it is done!

How to's​​​​